Serving Individuals and Businesses
We provide more than what you would expect from your typical accounting firm. As your trusted advisor, we're committed to delivering solutions that work together to help ensure you reach your personal and business goals. Our clients benefit by receiving personalized, quality services that truly add value.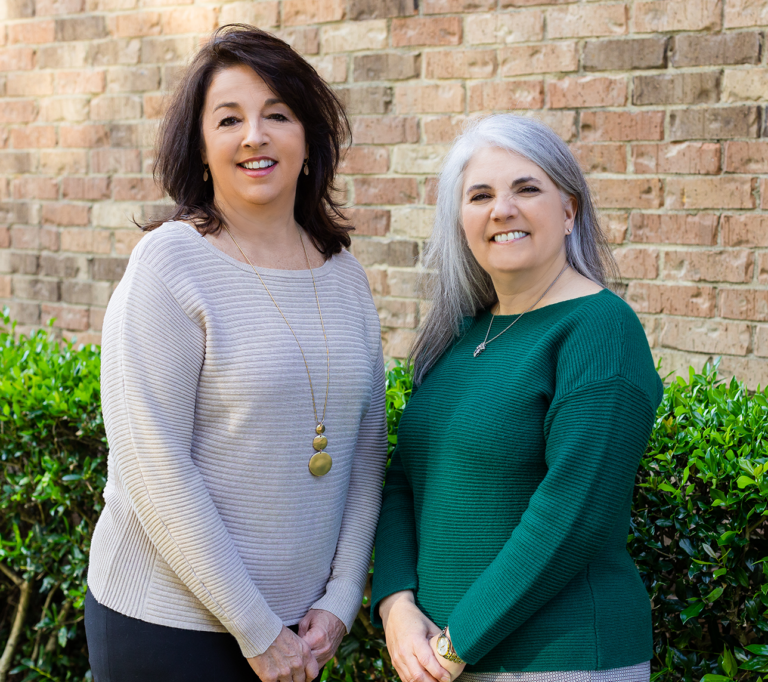 Renda Stuart and Belinda Baker, Directors
GRL Leadership
The peace of mind that your finances are in the most capable hands of caring, expert professionals is what you get when you do business with GRL. We strive for a real, hands-on relationship with our clients with the personal touch of our GRL leadership.
We're here to listen.
Our industry has a lot of jargon. We'll talk to you like a human.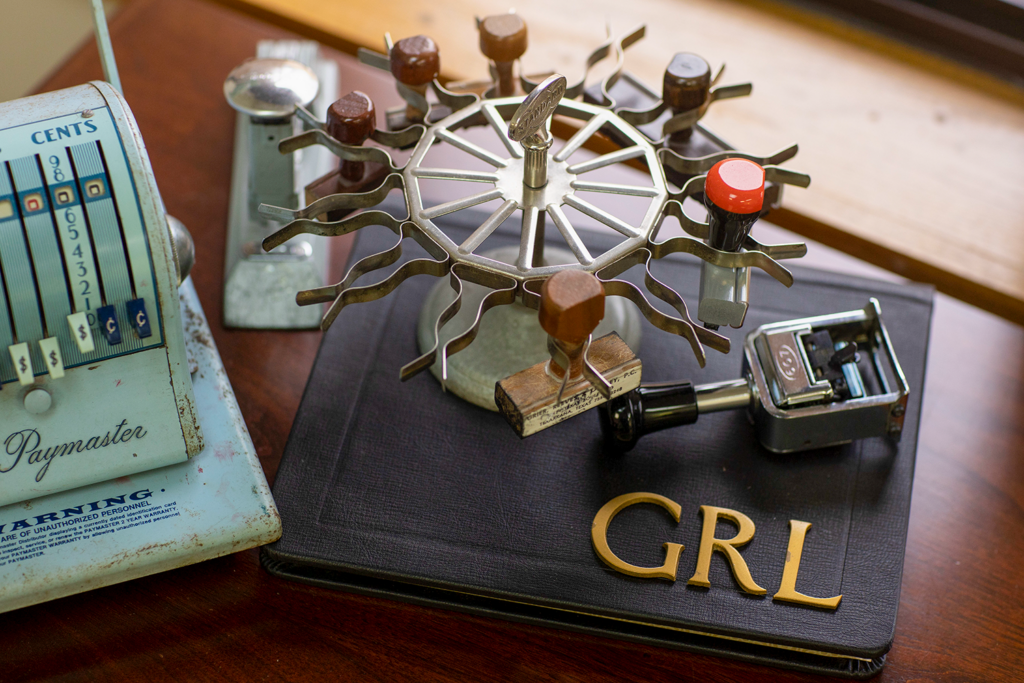 Proud to be in the heart of Texarkana
Our office is located on Texas Boulevard, nestled among the lush live oaks of the historic district.