Grier, Reeves & Lawley, P.C., is a public accounting firm that has proudly served individuals and businesses since 1962. The bedrock of GRL's culture is our core values:  integrity, excellence, giving back, genuine relationships and continuous learning. These underlying principles drive the day-to-day culture of the firm, from the client interactions to internal collaboration and personal development. Frankly, they say who we are as a firm.
• Integrity
Fundamental to every interaction
• Excellence
Principal in every engagement
• Giving back
Central to true success
• Genuine relationships
Key to understanding our clients
• Continuous learning
Essential for purposeful growth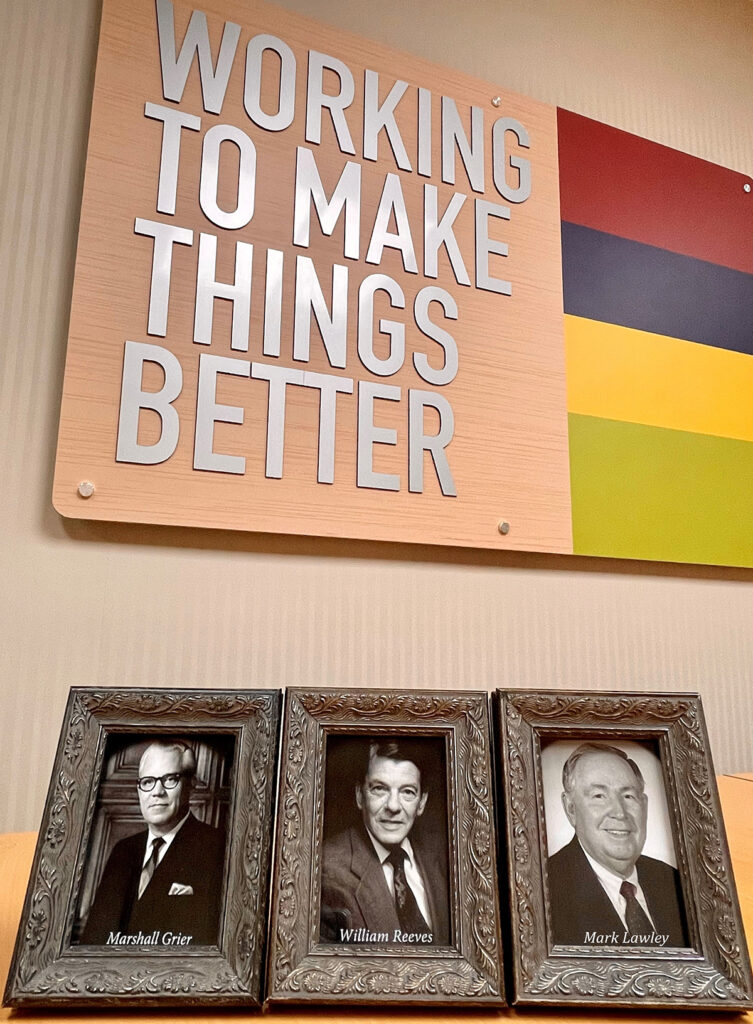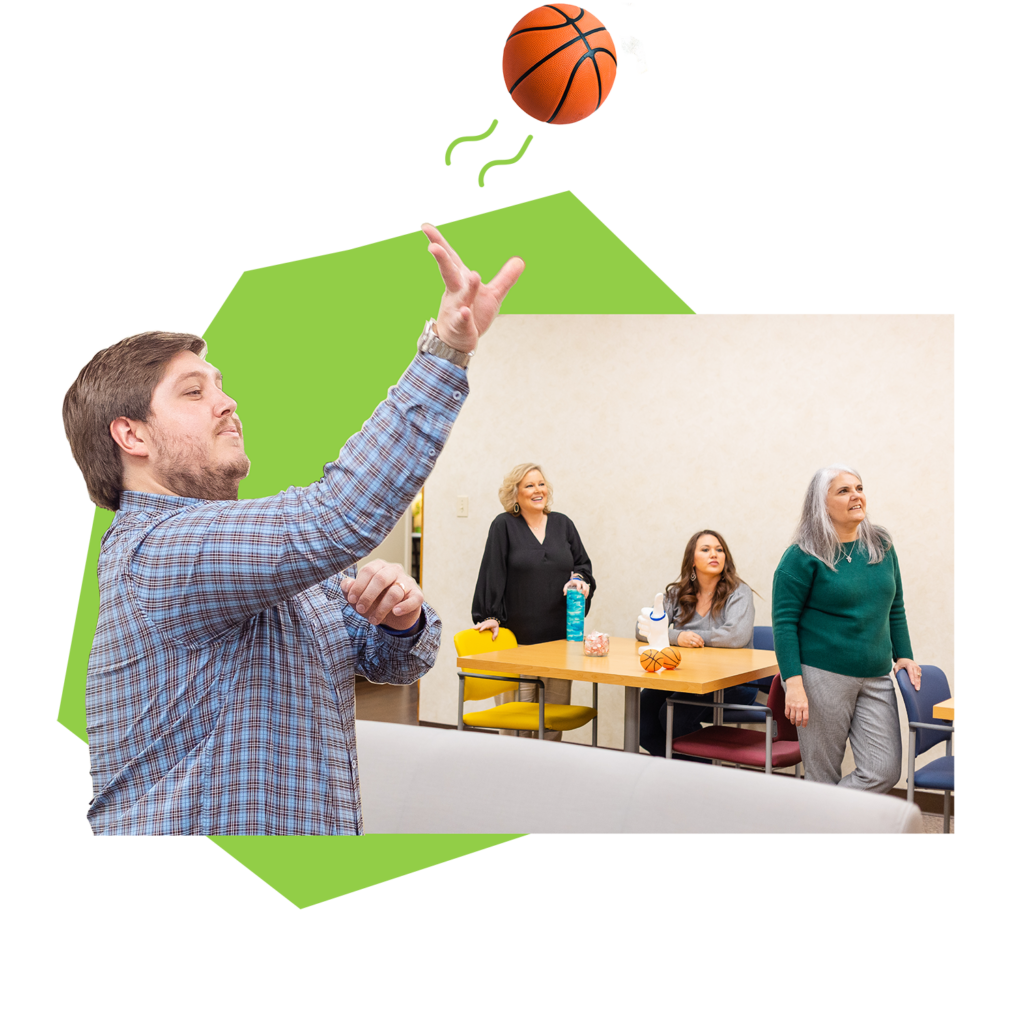 Want to help us make things better?